Be Double You Productions (BDYP) is the music production company of composer, arranger, producer, piano/keyboard-player & bandleader, Theo Maria Boddeke –  since 2002. Be Double You Productions is THE address for:
BDYP delivers taylor-made music-on-demand for an array of purposes. By actively participating in conceptual thinking with the customer, BDYP is able to translate concepts into music, ensuring the perfect fit.
Be Double You Productions (BDYP) provides music- & media productions:
compositions, arrangements & productions for multimedia.
compositions, arrangements & productions for artists, bands, orchestras, theater & production-compnaies.
(online) backing-tracks.
musicians for studio-sessions.
Great skill, creativity & experience ensures BDYP delivers special talylor-made music-on-demand with a distinctive identity.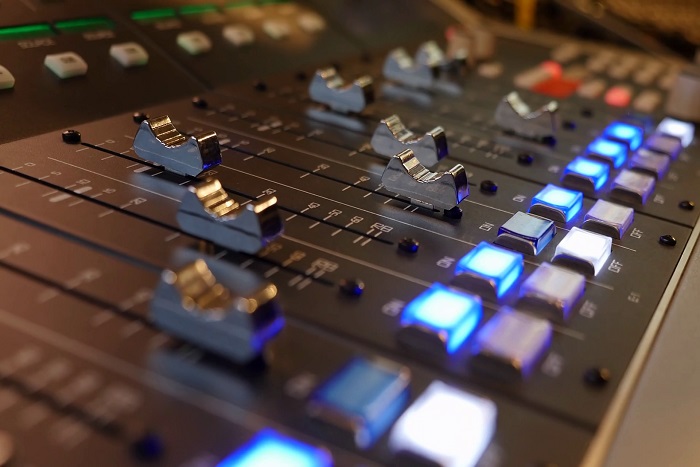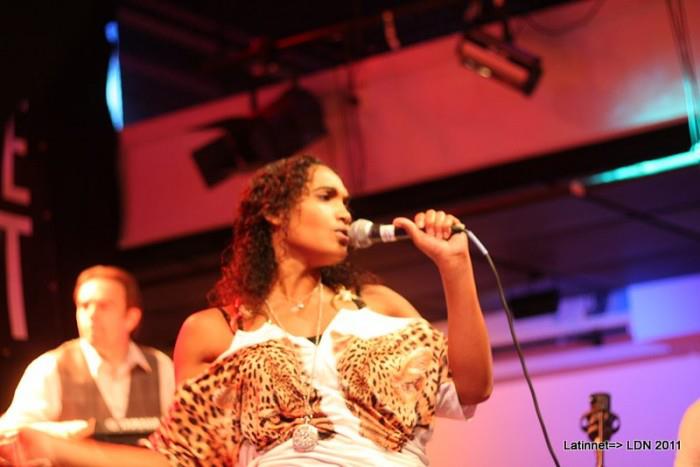 Theo Maria Boddeke, as piano/keyboard-player Theo Maria Boddeke has played with national and international artists e.g. Candy Dulfer, Nádine, Glennis Grace, Berget Lewis, Loïs Lane, Sarina Voorn, Beto Dias and Suzanna Lubrano. As the keyboard-player of this Kora Award ('African Gramny') winner he played on the live DVD 'Suzanna Lubrano Live @ OffCrso'.
BDYP presents Sadie's Choice, a live band that plays sensual, funky, jazzy soul-music, bringing their own unique interpretation to well-known pop-songs. Sadie's Choice brings you live funky, jazzy, soul for jazz- & lounge-clubs, cocktail parties, rooftop terraces, business- & private events, receptions, fairs and festivals.